Quality at Cerro Fabricated Products
At Cerro Fabricated Products (CFP), quality isn't just a word we throw around—it's a way of life for us. We have a company-wide culture of continuous improvement, and we're always seeking ways to enhance ourselves, our processes, and the overall quality of our products. Everyone on our team is proud to produce the highest quality components for the most exacting customers in many key markets nationwide. We've built a sterling reputation in our industry for our ability to be responsive and provide quality results that deliver real value for our customers.
Quality Certifications & Programs
The CFP facilities are certified ISO 9001:2015 for a quality management system that focuses on meeting and exceeding our customers' requirements. We're committed to upholding Lean Manufacturing techniques, centered around improving our internal processes, material flow, lead times, communications, quality, and precision. Our diligent approach to quality management and ongoing improvement helps us stay at the forefront of our industry while ensuring we're always able to provide the utmost in quality for our customers.
CFP offers CMM part validation, PPAP capabilities, blue light scanning, simulation software, 3D printing and SolidWorks.
QAP-009 Quality Mission Statement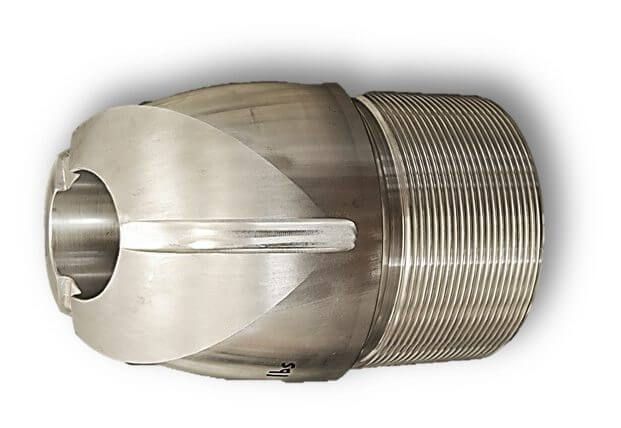 Click thumbnail below to view our PPAP preproduction sample options: